NOTICE TO TENNESSEE WORKERS' COMPENSATION CLIENTS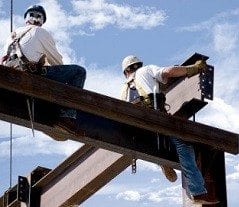 The new laws for work-related injuries that occur on the job have changed as of July 1, 2014. Opportunities are still available for fair compensation and settlements, especially incidents involving medical treatment.
If you have had an injury at work and settled with open medical benefits, your case may still have value for a settlement.
For details and at no cost to you, call or e mail me anytime at regarding the new workers' compensation laws jay@jstillman.com 615-244-2111
Jay Stillman Injury/Accident Attorney Stillman & Friedland