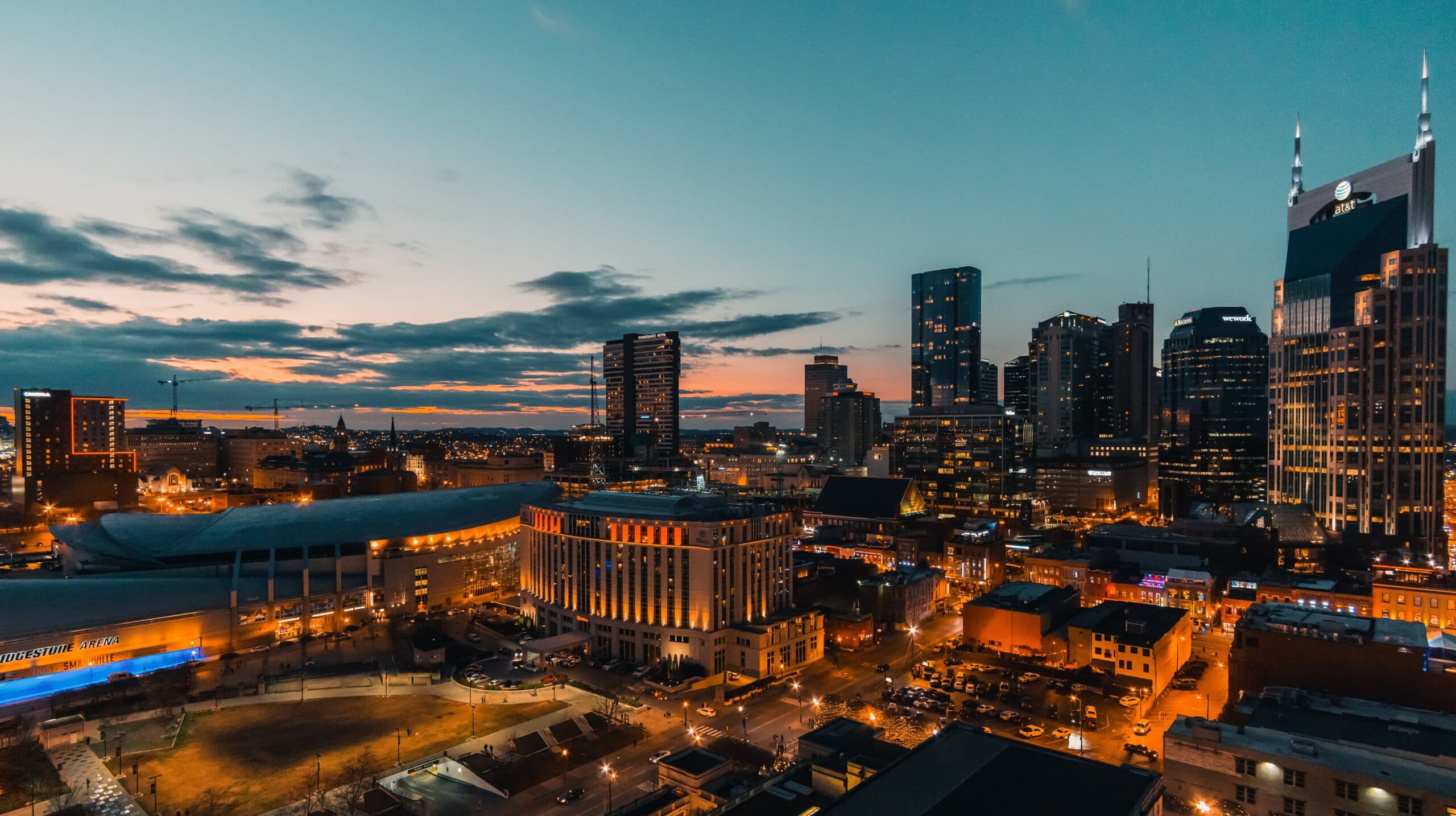 Stillman & Friedland
Middle Tennessee

Car

,

Truck

,
&

Motorcycle

Accident
Attorneys
RESULTS
Millions Won Every Year For Our Clients
$1M
Motorcycle Accident
Serious Injuries
$900K
Killed By
Intoxicated Driver
$1M
Dump Truck Accident
Wrongful Death
$900K
Motorcycle Accident
Serious Injuries
$300K
Passenger Injured By
Negligent Driver
$240K
Rear-Ended Collision On I-24
Concussion-Headaches, Neck, Ear, Dizzy, etc.
Stillman & Friedland Testimonials
Meet Our Attorneys
Experience Matters
What Our Clients Are Saying
★ ★ ★ ★ ★
Stillman and friedland our a bunch of wonderful people they treat with the most upright respect. And to them you are a human not a dollar sign. If you ever need any help please I urge you to call them they are wonderful I would recommend them to anyone for anything they are so awesome expeciously Julie reasonover she is the best lawyer in this world
Brittany Lawson
★ ★ ★ ★ ★
If you're currently scrolling through google for good MVA law firms, choose this one ! I had never been in a serious accident before, but everyone was very understanding, helpful, and sweet. Very professional.Explained things very clearly, and the communication was great !
Worked extensively with Jay and several great staff members. Jay and Kathleen are incredibly knowledgeable, having been in the business for so many years. They were available and gracious with my questions and always followed up. These people know how to get things done!
Stillman & Friedland is a law firm where you find a great group of hard-working attorneys and a professional staff. Everyone is very knowledgeable and helpful. They go above and beyond to get the best deal for their clients and I highly recommend them.
Jay Stillman is a human being of the highest order. He is warm and receptive and approaches day to day business with careful consideration.
What Makes Us Different?
REAL LAWYER CONSULTATION

Your free consultation is with a real lawyer, not just a paralegal or assistant. Get the right advice from the start.

ZERO FEE GUARANTEE

We always offer a free initial visit. You won't ever be charged for an initial consultation and our zero fee guarantee ensures that you pay us nothing until a recovery is made on your behalf.

COMMUNICATION

Our attorneys and staff will keep you updated as your case progresses and is always available to answer your questions in a timely, professional manner. Customer service is one of our highest priorities.

HONESTY & INTEGRITY

We hold ourselves to high ethical standards and pride ourselves on being the attorneys you can trust.Customer service is one of our highest priorities.

REPUTATION & EXPERIENCE

Both our peers and our previous clients can attest to our reputation and record of success. Our experience speaks for us.

NO EXTRA FEES

Part of the service that is included at no charge when we settle your injury case is negotiating medical bills and filing property damage with the insurance company.
Free Case Evaluation
We Obtain Compensation For Our Clients Totaling Millions Every Year
Learn Your Options
If you have been hurt or if you're suffering financial consequences that are not your fault, you might be wondering what your options are. Fill out the form for a free case evaluation. FOCUSED ON MOTOR-VEHICLE ACCIDENT INJURIES
Get Expert Help Today
We are a motor-vehicle accident personal injury law firm. By keeping our practice limited to car, truck, and motorcycle accidents, we are able to concentrate our time and resources on doing the work needed to excel at winning these cases, hiring medical experts, accident reconstruction professionals and private investigators to get the evidence to prove your case.
We will answer all of your questions, advise you on how to proceed, explain the entire legal process, the "dos and don'ts," and we will tell you how to protect your rights and not be tricked by insurance companies that only care about saving money, not helping you.
We will explain all this with one phone call, one email, or one chat online at no charge! We work as a team for you. We handle your case as if it is our only case, because we understand it is your only case. We know how important this is to you.
Call us at (615) 244-2111 and we'll prove it to you!
Our goal is to obtain the best outcome for you — financially and medically.